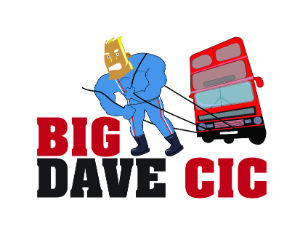 The Company number 09964031 registration can be viewed at Companies House.
BOX, John Hugh (Director & Company Secretary)
Ex Chair Princess Diana Awards
GAUDER, David George (Director)
WING, Patrick Leonard (Director) M.B.E
See our Mission Statement below:

Mr John Hugh Box is a Banker from London who was was also previously the Chairperson Of the Princess Diana Awards and is the Company Secretary
Mr Patrick Leonard Wing M.B.E. is a Company Director as is Mr Dave Gauder himself
:OUR MISSION STATEMENT IS SET OUT TO ACHIEVE THE BELOW STATEMENTS:
BIG DAVE'S BUDDIES IS ABOUT INTERVENTION TO INTERGRATION.
MY WORK AS A COMMUNITY INTEREST COMPANY.IS TO ADRESS HEALTH AND EDUCATION AT ALL KEY STAGES.TO HELP YOUNG PEOPLE LEAD CONFIDENT, HEALTHY, & RESPONSIBLE LIVES AS INDIVIDUALS AND MEMBERS OF SOCIETY.
TO REFLECT ON ISSUES SUCH AS MORAL, SOCIAL, AND CULTURAL PROBLEMS.AND TO BE SAFE IN THEIR DAY TO DAY LIVES.