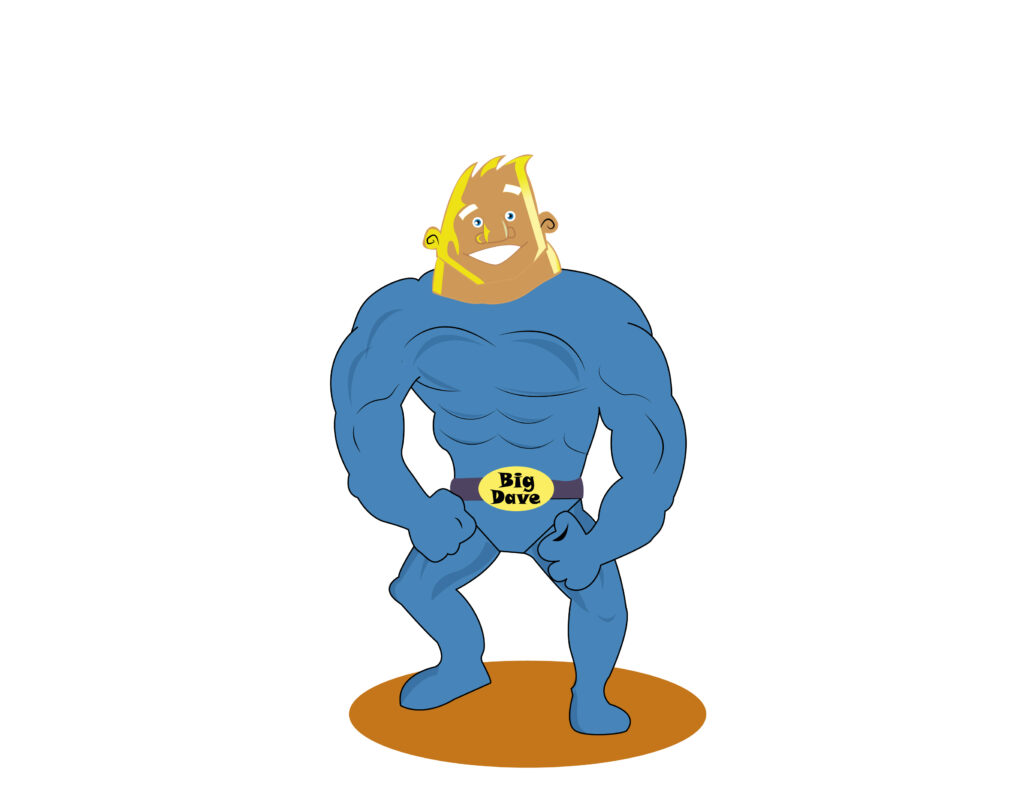 When you become a Big Dave Buddie you will receive a pin like this to recognise you are against bullying and if you become a Junior Big Dave Buddie you will receive a bookmark.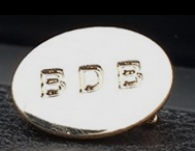 Hello I'm Brian you can become a Junior Big Dave Buddy like me and get loads of cool stuff as well as help to avoid becoming a victim of the school bully or bullies anywhere. I used to not like going to school then I met Big Dave and he showed me how to use my mind to overcome the bullies. Then when I spoke to my mum and dad the bullying stopped and now me and my friends love going to school and I even like my teachers.

Hello I'm Owen I am a Big Dave Buddy and help to deliver the anti guns, gangs, knives, message to teenagers. I am helping to spread the word that life is not a game,you can't just press reset and go back to the beginning and if you choose to use a weapon – Game over. See me on www.dgangelofstrength.co.uk and my video presentation.