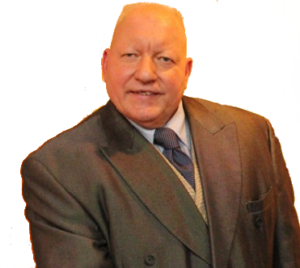 Big Dave Gauder is not only a Community Champion and recognised Ambassador for Birmingham but he is also a world strength athlete. Holding no less than 26 Guiness Book of Records entries for strength feats that have to be seen to be be believed.
Big Dave is able to interact with young people and to engage in a way that is not possible for most people to do. This engagement allows Big Dave to take a journey with them that looks at negative behaviours and turn them into  positive pathways that allow individuals to build positive relationships. He explores the various signposting that all young children face on their journey through to adulthood and how they can reach their goals through a variety of techniques that include mental and positive well being.
Big Dave tackles difficult subject matter matter such as County Lines, Drug Taking, Knife Crime, Bullying , Grooming and other Anti-Social Behaviours that will shape peoples lives both in positive and a negative way and of the people around them.