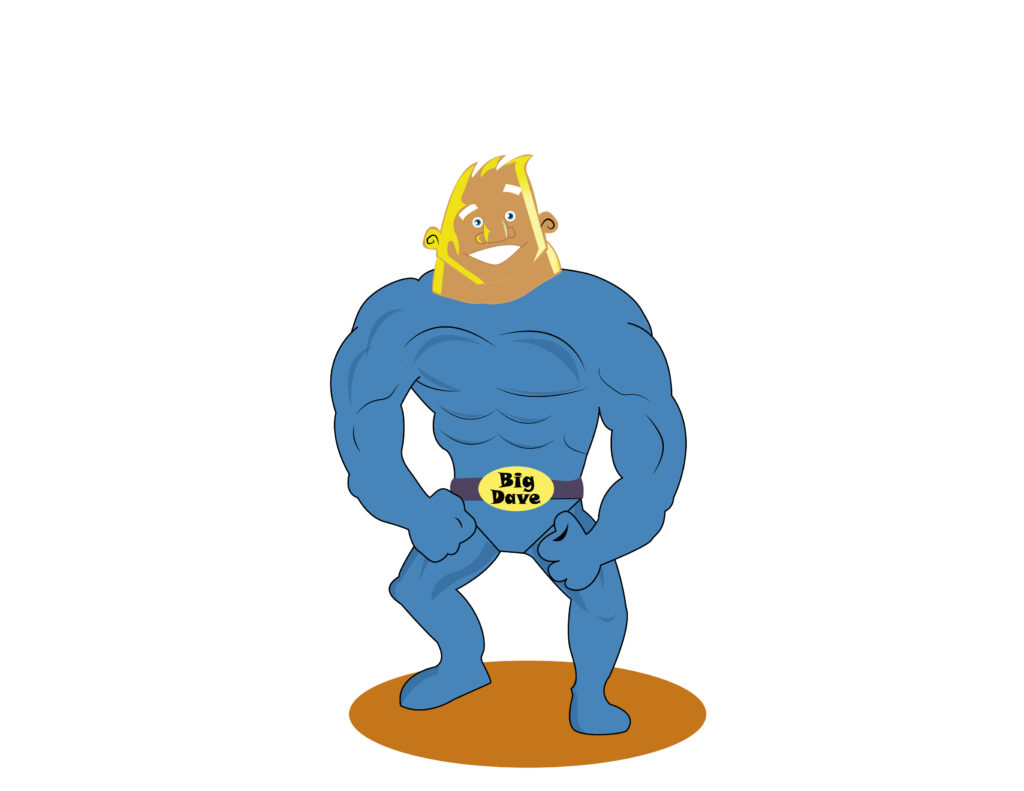 Big Dave's buddies is a huge challenge waiting to become a solution.
It will show the impact and strength of social capital and help to break the negative issues young people face in their daily lives. What is needed to accelerate this unique , innovative program and to organically grow this social community idea is a funding package that enables Big Dave's buddies to establish and flourish, Utilising a flow of social funding that would be available for this bespoke young persons program.

As a CIC we can become more resilient in our delivery and be able to maintain and create additional social impact on the community.
To feed and nurture these exciting concepts, the program has to be truly ambitious having innovation and enterprise…….The engine that drives this project forward in a competitive, global culture . By putting young people first , working together as a team , as partners , but most importantly as friends ….. Big Dave's buddies can make this happen .
Young people for whatever reason are finding life harder. The buddy program will help to address some of these social issues as the core principle will be based on respect , respect for themselves and each other. Well publicised statistics show that our young people are increasingly prone to anti-social behaviour, youth crime, drug abuse, learning difficulties, obesity and depression. These problems and other difficulties such as ADHD (attention deficit hyperactivity disorder) and SEMH ( social emotional and mental health), all of which are increasing negative behaviour in schools and colleges and the number of NEETS ( not in education, employment or training) .
Theresa May quoted …..
"We must turn this system on it's head. There is no magical Whitehall lever we can pull to stop anti – social behaviour. No magic button to press or tap to turn , to stop the flow of misery. The solution to your communities problems will not from officials sitting in the Home Office working in the Governments latest action plan. We the Government will put the power into the hands of our citizens and put our trust in them."
After many years dedication and vision from Dave Gauder (Big Dave), the buddy scheme is now a reality. Big Dave's CIC ( a not for profit company, run by volunteers who share Dave's vision and passion of improving community cohesion in some of the most challenging areas of the country) is making it possible for young people to play a positive and active role in providing cohesion for their community. The program has a long way to go , but building on the success so far, we aim to grow the services/support we can provide through organic growth, external funding and working with partners who share our vision…….. everything is possible.
The buddy program will offer support to enable youngsters to develop individual skills, thus strengthening the coping strategies required to deal with issues influencing their daily choices in an interactive society. The message delivered is to think before you act.