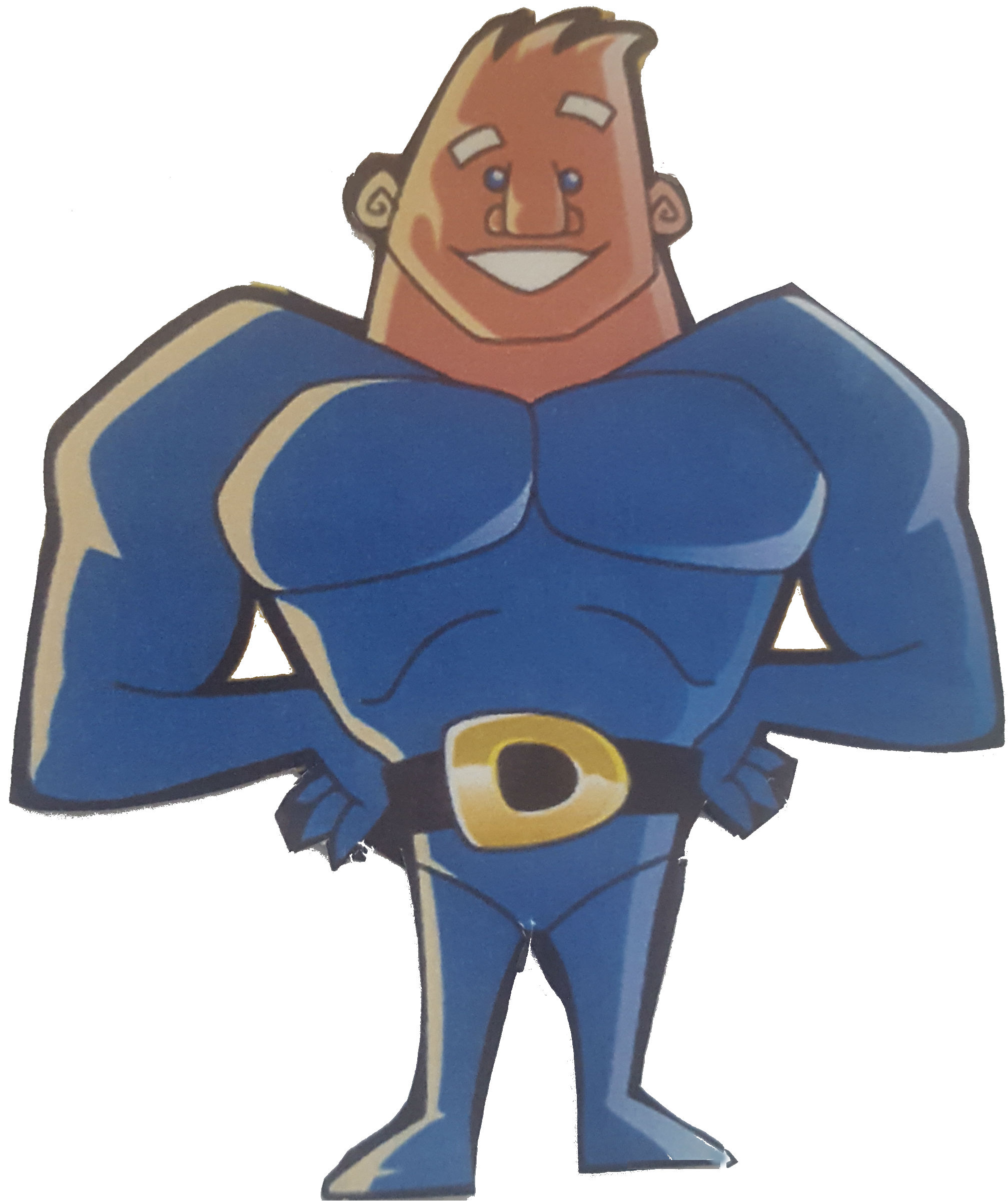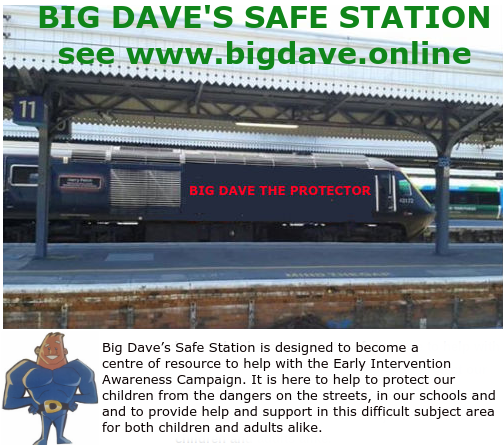 Dave Gauder who has twice appeared on Britain's Got Talent who is also an Ambassador for Birmingham and most recently recognised as Birmingham Community Engagement Award Winner 2019 visited Ark Kings Academy.
'Big Dave' Dave Gauder, from Birmingham, is a 26-time Guinness Book of Records title-holder who has worked with various police forces across the country on anti-knife crime, anti-bullying and anti-gang programmes.
His early intervention programme for schools, Big Dave's Buddies,  invites young people to act as leaders and mentors to their peers. The buddies are encouraged to become positive contributors and help children develop the knowledge, understanding and social skills they need to help counter bullying and anti-social behaviour.
Big Dave has to date influenced and/or had an impact through working with over 1 million children across the UK who have gone through his anti-bullying  The promotion of the word Respect and it's meaning to today's youngsters from junior to senior school and beyond, informs them what ever the issues guns, gangs, knives, bullying and other negative pathways, the idea is that the word Respect and its meanings stays with them through their lives.